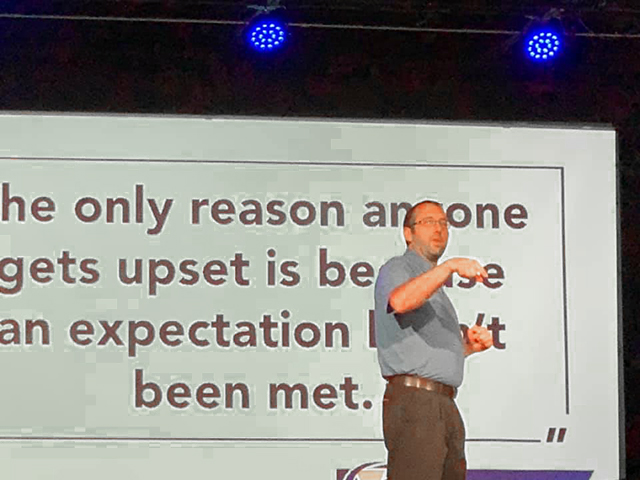 Team Building Unscripted by Success Improv is a combination of professional growth and improv. Through years of personal and professional growth work and years of doing improv, Ben Winter (founder and CEO) has come up with a formula that brings these two worlds together. By learning and implementing the rules of improv into every area of your life, you can be successful in those areas.
Ben has found that Success Improv can help with _________. Just fill in the blank and you can improve that area of your life. It could be business, relationships, family, social interactions, and much more.
Ben has over 10 years of acting and improv experience. He has over 15 years of personal and professional growth experience, personal coaching, and has owned several businesses, including Success Improv.
Tara Hedberg has a vast background in acting, improv, teaching, and personal growth. She is the most ideal counterpart for Success Improv and she brings amazing things to the team.
Tara has been an improv teammate of Ben's for over 8 years. Their on stage chemistry is rivaled only by their Success Improv chemistry which makes these training sessions very fulfilling for all.
Tara has been acting for over 20 years, performing improv just as long. She has been teaching and directing improv, acting, and plays for many many years. Her personal growth background is over 15 years in the making and has provided wisdom and experience in life, improv, and business to countless people during this time.